Our private orthodontic practice is situated in Helsingborg. Currently employing 2 specialists in orthodontics, Anna Brechter (DDS, PhD, Specialist in Orthodontics, Active member of Angle Society of Europe), and Houda Ghiasi (DDS, Specialist in Orthodontics)
Carina Svensson and Carolin Grezin are orthodontic assistants with a University degree.
Josefine Malm Sonegard och Katarina Culjak are dental nurses with extra orthodontic training.
(Click here to see our staff).
Our competent and empathic staff enables us to guarantee our patients to feel safe and comfortable in the treatment situation.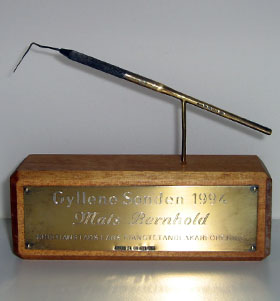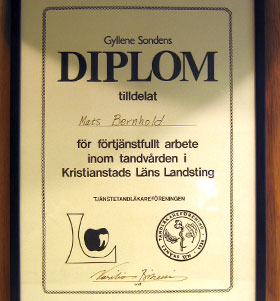 In our practice we have a fully equipped library and conference room. Every other week we have in-house training and education with our staff. We also have regular seminaries with oral- and maxillofacial surgeons and prosthodontists to discuss and plan more complicated cases requiring specialist attention.
Orthodontic clinics from Skåne and other parts of Sweden and Scandinavia sometimes visit us to see our modern practice and for information and exchanges regarding orthodontics.
We regularly participate in national and international courses and orthodontic congresses/conferences to keep up with new research and the development of orthodontic treatment.
We have a close and professional collaboration with other specialists, mainly oral- and maxillofacial surgeons for cases that require surgery and prosthodontists when teeth need to be replaced or adjusted.
General practitioners are important collaboration partners as they regularly meet their patients and can determine whether the patients need to be referred to an orthodontist.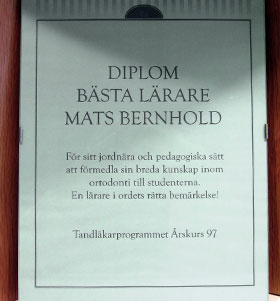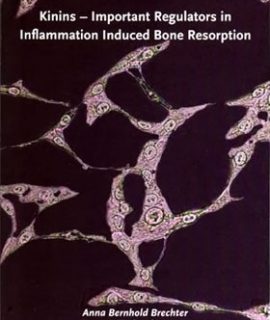 Anna Brechter's thesis
Anna Brechter defended her thesis in 2007, about important mechanisms in inflammation induced bone resorption.
Research
We are currently involved in different orthodontic clinical studies in collaboration with the Orthodontic department in Malmö.